Full stack development involves building web applications using a range of technologies, from front-end frameworks to back-end databases.They collaborate with cross-functional teams to ensure that web applications are secure, scalable, and efficient, and stay up-to-date with the latest web development technologies and industry trends to provide seamless user experience.
About Full Stack Development
Full stack development refers to the process of building web applications that involve both front-end (client-side) and back-end (server-side) development, as well as database management and server configuration. A full stack developer is proficient in all of these areas and can work on all layers of a web application, from user interface design to server-side logic and database integration. Full stack development typically involves the use of a wide range of technologies and tools, including programming languages, frameworks, libraries, and databases, among others.
Who can enroll in this course?
Anyone with an interest in Game Full Stack Development and the necessary prerequisites can enroll in a Full Stack Development course. Typically, Full Stack Development courses are designed for individuals who have a technical background in computer science or information technology.
Students
College students studying computer science or related fields looking to enhance their practical coding skills.
Tech Professionals
IT professionals, like sys admins and network engineers, interested in full stack development.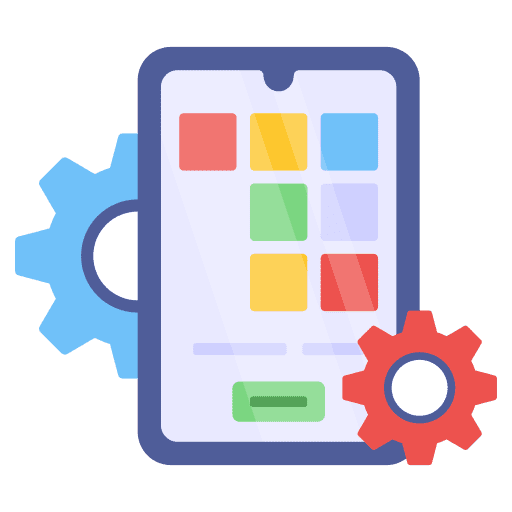 App Developers
Mobile app developers expanding skills to create web-based applications for diverse client services.
Career Switchers
Professionals from non-technical backgrounds who want to transition into the field of software development.
As a Full Stack Developer, you may work in a variety of industries and organizations, including startups, tech companies, e-commerce companies, healthcare organizations, and more. You may also have the opportunity to work remotely or as a freelance developer. Full Stack Developers are in high demand and can earn competitive salaries.
Full Stack Development Certification
This Full Stack Development course rewards you with a certificate of course completion. This is proof of your diligence and sustained endeavor.
Our Full Stack Development Program is exhaustive and this certificate is proof that you have taken a big leap in mastering the domain.
The knowledge and Full Stack Development skills you've gained working on projects, simulations, case studies will set you ahead of the competition.
Talk about your Full Stack Development certification on LinkedIn, Twitter, Facebook, boost your resume, or frame it – tell your friends and colleagues about it.
Frequently Asked Questions