Our Corporate Training
Program
Welcome to our training program for corporate clients! Our program is designed to provide high-quality training that meets the specific needs of your organization.
Employee Training for Your Unique Needs
We understand that every business has its unique requirements when it comes to training its employees. That's why our training program is fully customizable to meet your specific needs. Whether you're looking to train new hires, upskill your existing employees, or retrain them on the latest industry trends, we've got you covered.
Skilled Trainers for Personalized Employee Training
Our team of experienced trainers has worked with a diverse range of businesses across various industries. They are well-equipped to understand your business needs and develop a training program that aligns with your organizational goals.
Our training program covers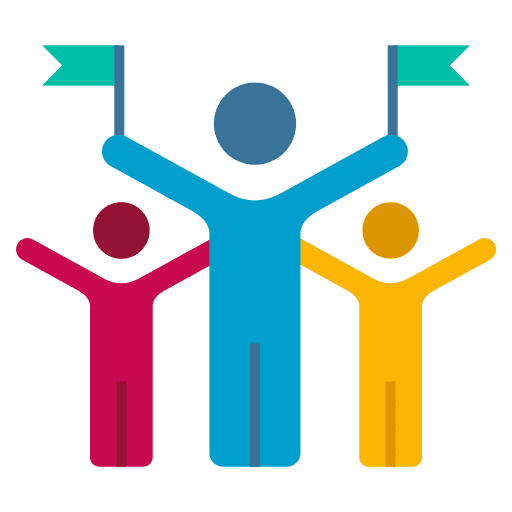 Leadership Development
Improving skills, abilities, and knowledge through training, coaching, and mentoring.
customized training
Communication skills refer to the ability to convey information and ideas clearly and effectively to others.
project management
Project management is the process of planning, organizing, and overseeing the execution of a specific project
time management,
Time management refers to the process of planning, organizing, and allocating time effectively to complete tasks
At the end of the training program, your employees will receive certification to recognize their completion of the training. This certification will serve as a testament to their commitment to improving their skills and knowledge in their respective fields.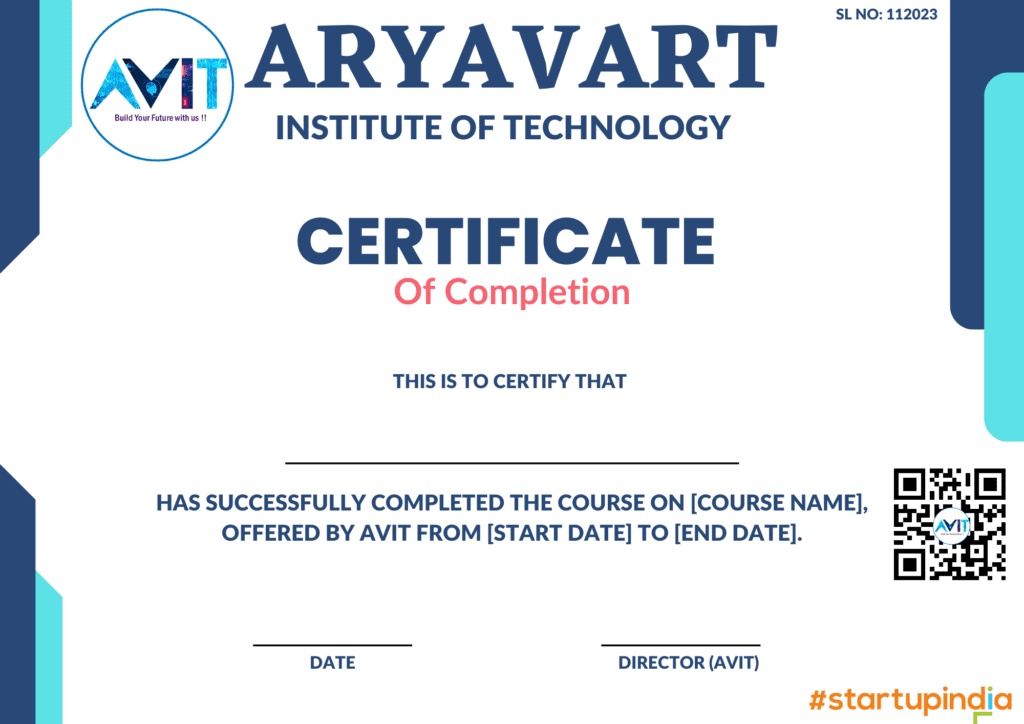 We use a variety of training methods
to provide a comprehensive learning experience for employees.
hands-on workshops
Hands-on workshops are a great way to learn new skills and gain practical experience
interactive sessions
Communication skills refer to the ability to convey information and ideas clearly and effectively to others.
e-learning modules
E-learning modules are a great way to deliver educational content to learners in a flexible, accessible, and engaging way.
flexible scheduling
Flexible scheduling refers to the ability for individuals to customize their work schedule based on their personal needs.
"Empower Your Employees to Succeed with Our Dynamic Training Solutions"
If you're interested in partnering with us for your training needs, please contact us to learn more about our program and how we can help your organization succeed.