Cloud Computing Job Guarantee Program
With a 100% Job Guarantee
The Cloud Computing Job Guarantee Program is an intense Bootcamp and Class Room training that offers a complete suite of Cloud Computing Development Skills. Get a job ready with AVIT . Complete the course to get a Guaranteed Job with an average pay of 6.5 LPA.
Why Join The Cloud Computing Program
This Cloud Computing course guarantees successful placement performance by way of average salaries on offer, the number of companies participating in the hiring, and the pace of offer roll-out.
According to
G

o

o

g

l

e

trend
This Data is according to Googel trend. Student Enrolled in this most trending Courses
Placement Target Companies
Cloud Computing Job Guarantee Overview
This Cloud Computing course will help you land your dream job through an interactive learning model. This Cloud Computing course covers essential topics like private, public,and hybrid cloud environments along with the concepts of infrastructure (IaaS), platform (PaaS), software (SaaS), Virtulization techniques, cloud networking and security , containerization, monitoring and logging and cloud migration tools and techniques.
Cloud Computing Job Guarantee Curriculum
Learn Cloud Computingthrough a comprehensive course curriculum encompassing essential topics like Cloud infrastructure platforms, Virtualization technologies, Cloud networking and much more along with capstone project at the end.
We will call you within 24 hours
Earn your Cloud Computing certificate
Our Cloud Computing Program is exhaustive and this certificate is proof that you have taken a big leap in mastering the domain.
Differentiate yourself with a Masters Certificate
The knowledge and Cloud Computing skills you've gained working on projects, simulations, case studies will set you ahead of the competition.
Talk about your Cloud Computing certification on LinkedIn, Twitter, Facebook, boost your resume, or frame it - tell your friends and colleagues about it.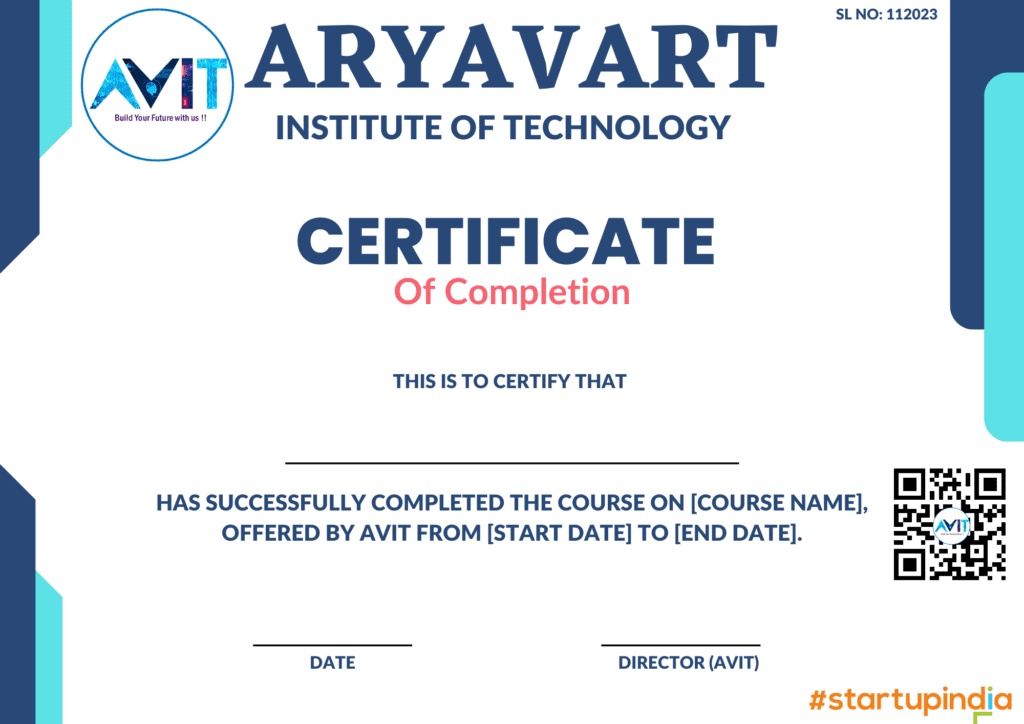 For admission to this Cloud Computing Job Guarantee course, applicants must:
Admission Fee & Financing
1 years
for those who learn advance level of this course
One-on-One with Industry Mentors

50+ Industry Projects & Case Studies
2 years
For professional Who want to upgrade their job
Deposite Fee as per convenince

Weekend Interiew Practice

Soft Skills Essential Training

Designed for Working Professionals & Fresher's
3 years
for all Students who want to start career in IT Jobs
Course start from Beginning

Deposite Fee as per convenince

Industry Projects & Case Studies

Weekend Interiew Practice
*Terms and Conditions apply
Explore other Job Guarantee Courses
Full Stack Developer Job Guarantee Program
Data Science Job Guarantee Program
AI and ML Job Guarantee Program