Student Dashboard
Lifetime Opportunity to access Student dashboard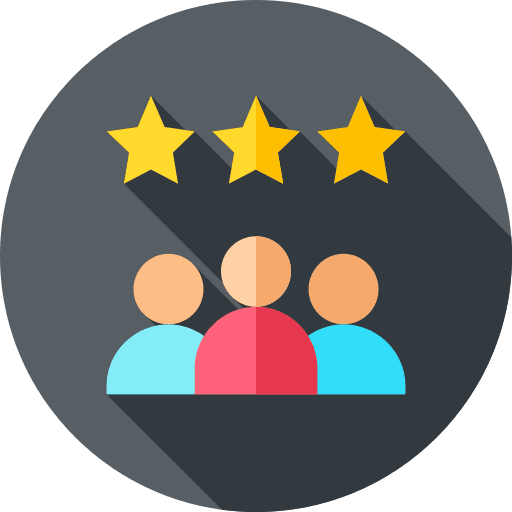 Expert Instructor
Learn from Highly Qualified Teachers & Industry Experts
Dual Learning Mode
Student Can learn online
and offline
Free Master Class
We Provide Free Master Class Before Student Registration
Aryavart Institute Of Technology
Aryavart Institute of Technology is a company that provides IT training to individuals in rural areas across India. The institute offers a job guarantee program, ensuring that their students will find employment after completing their courses.
We Provides many different types of IT courses available, online and offline both
Welcome to our training program for corporate clients! Our program is designed to provide high-quality training that meets the specific needs of your organization.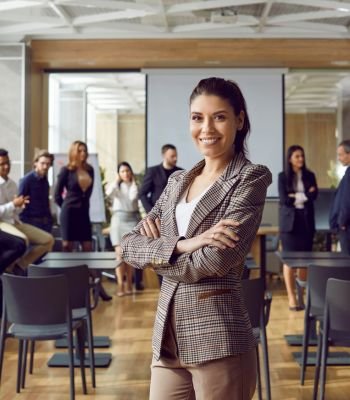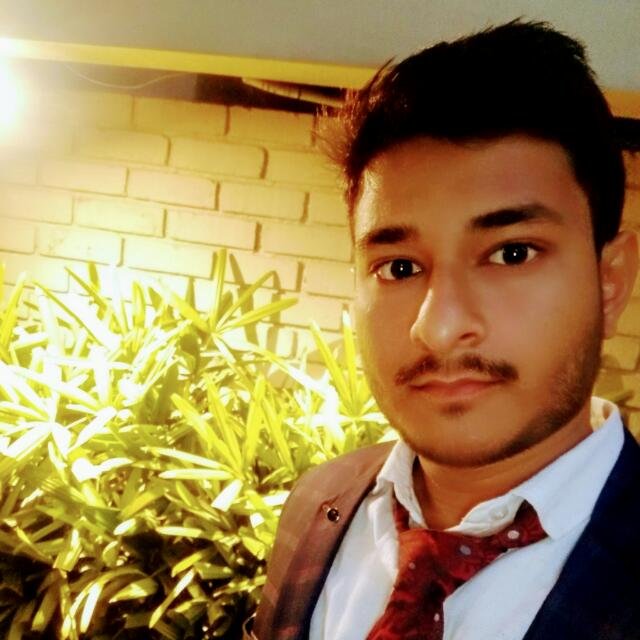 Anurag Gupta
It's a great training institute to learn. Their trainers are very educated. I am able to achieve a lot with their guidance and mentorship
Vishal Kumar
Here I learn the concepts of Cloud computing and Full Stack Development to get a hike at my work.This is the best institute
Pooja Gupta
I learnt the concept of Computer Fundamentals from basic to advance at AVIT. The internship at AVIT helped me to get a job offer with in 6 months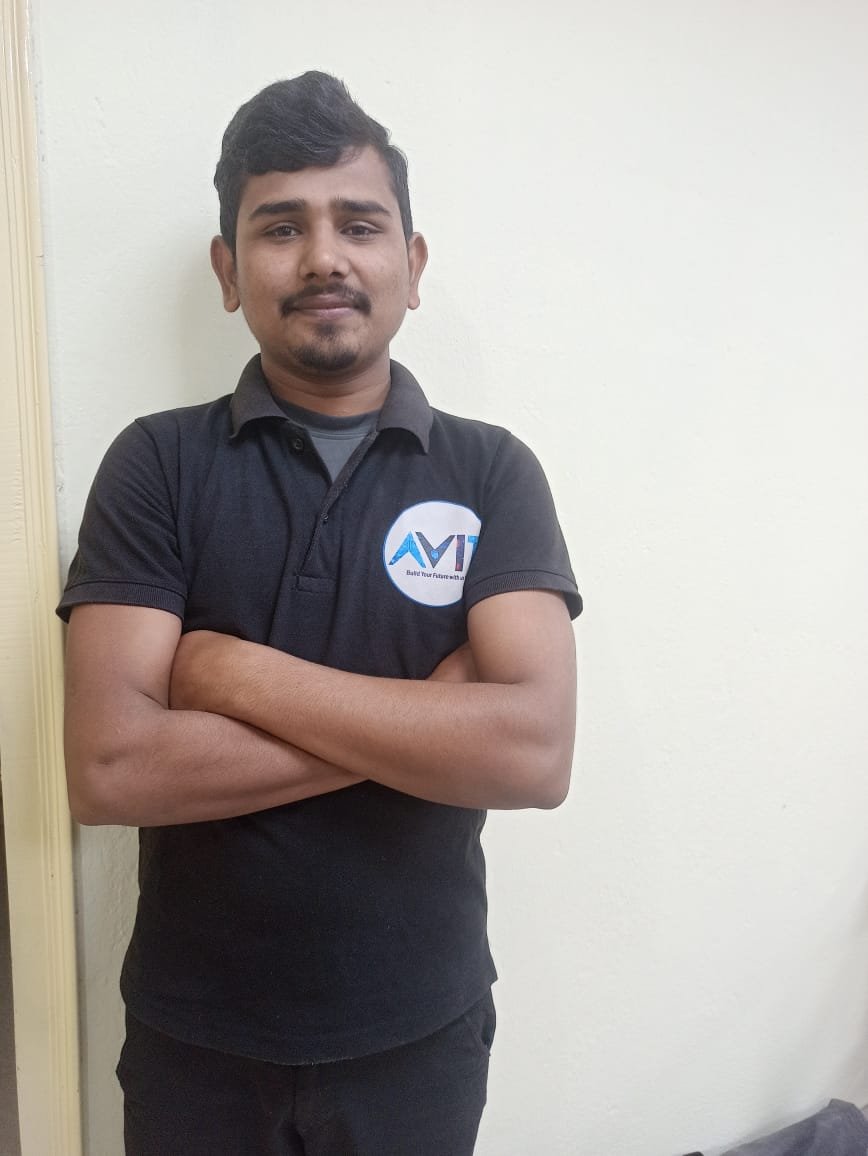 Amit Kumar
This is the best training institute in supaul,Bihar.This Institute have highly qualified teachers and industry expert mentors.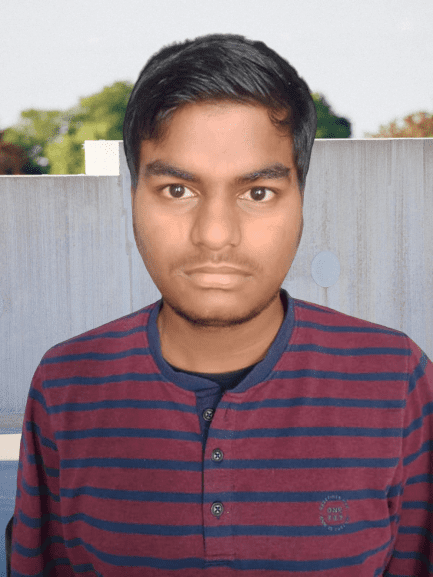 Rohit Kumar
The Quality of education is good. If you want to Bright your future in software engineering or related to computer, then you must visit AVIT for one time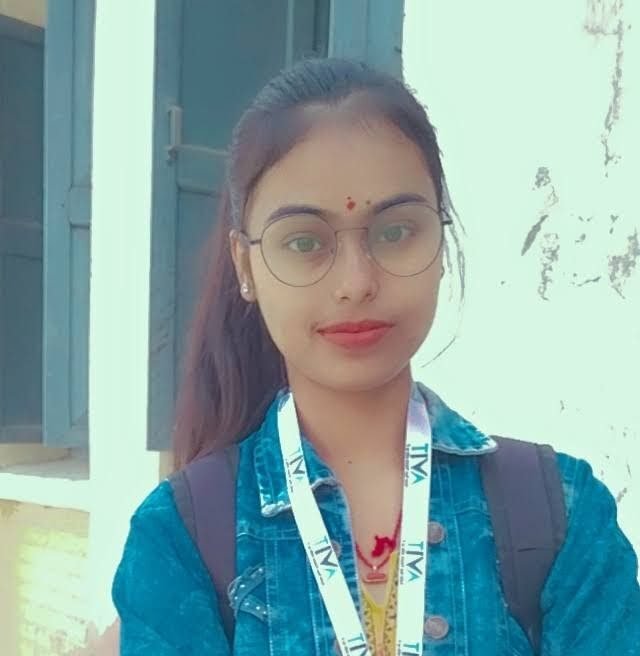 Shivani Supriya
Its a great learning experience @AVIT. I learnt the concepts of programming languages and many other technologies to get a hike at my work.
We are working to open our training institute in many cities
Digital Marketing
Digital Marketing 101: Practices, Engagement, Lead Generation, and SEO Digital marketing is no longer the future – it's the now. In a world driven by
Read More »
Job-Boosting Courses Offered by Top Online Learning Platforms The specific courses offered on these platforms can vary widely, as new courses are added and existing
Read More »
Frequently Asked Questions