Machine Learning and Artificial Intelligence are on the cusp of revolutionizing the way we interact with technology and the environment around us. By bringing these two technologies together, it enables systems to process data with extreme precision. As a result, many industries worldwide have recognized the potential of Machine Learning and are incorporating it as a central technology.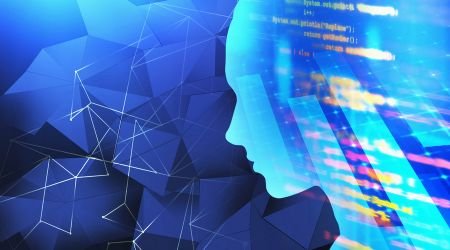 Machine Learning Course Overview
The scope of Machine Learning in India is rapidly expanding across various industries such as Healthcare, Finance, Retail and E-Commerce, Transportation and Logistics, Manufacturing, Agriculture, Energy and last but bot the least Education. The increasing amount of data being generated and the need for more efficient and accurate decision-making has led to a growing demand for Machine Learning experts in the country.
The Indian government has also recognized the potential of Machine Learning and has launched several initiatives to promote its adoption and development in the country. The government's "Digital India" and "Make in India" initiatives aim to promote the use of technology, including Machine Learning, to drive economic growth and improve the standard of living.
We will call you within 24 hours
Machine Learning Job Opportunities
As the importance of Machine Learning continues to grow, job opportunities in the field are also increasing.According to a study by Indeed, the number of job postings for Machine Learning roles in India has increased by over 300% between 2015 and 2020. Many startups and large companies are looking for Machine Learning experts to join their teams. The demand for Machine Learning professionals in India is expected to continue to grow in the coming years as more industries begin to adopt this technology. It's a good time for individuals who are interested in this field to start learning and building expertise in Machine Learning.
Machine Learning Certification
This Machine Learning course rewards you with a certificate of course completion. This is proof of your diligence and sustained endeavor.
Our Machine Learning Program is exhaustive and this certificate is proof that you have taken a big leap in mastering the domain.
The knowledge and Machine Learning skills you've gained working on projects, simulations, case studies will set you ahead of the competition.
Talk about your Machine Learning certification on LinkedIn, Twitter, Facebook, boost your resume, or frame it – tell your friends and colleagues about it.
Placement Target Companies
Our Training Institutes in Other Locations
Machine Learning Training FAQs